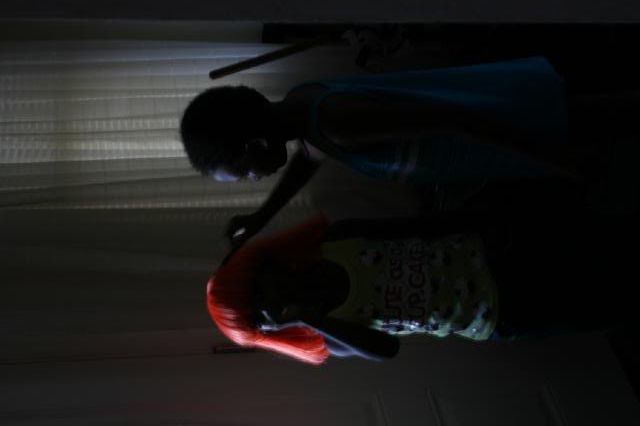 Some things never grow old....
Today Michael "King of Pop"/"Say what you will" Jackson turns the glorious age of fifty. What does that even

mean

? This guy has been twelve since the tender age of eleven. Nevertheless, we want to take a moment to give thanks to a lifetime of music that has inevitably shaped and influenced the sounds millions have grown up with over the last four decades.
MJ's not the only birthday boy this month, as my blogmates have both enjoyed their own festivities. I recently asked Jason and O to create short playlists of five songs, new or old, that they dug, doubted the other would have, and wanted to share in celebration of their respective born days. Rather than create one big compilation, we've instead made three short EPs. What resulted is a musical introduction to our tastes and personal styles. I guess you could say it's like your first "around the world" party minus the awkward walk of shame the morning after. Partake and have your fill of the All G'd Up EPs. But remember, slow sips.
Fifteen Sips of the Sizzurp