Took a trip to my other homeland for my Granny's funeral this past weekend.  She made 100 like she promised my father she would.  The trip definitely added more historical value to my understanding of my family, which is pretty hard to do, cause...we're kind of a big deal (in my book).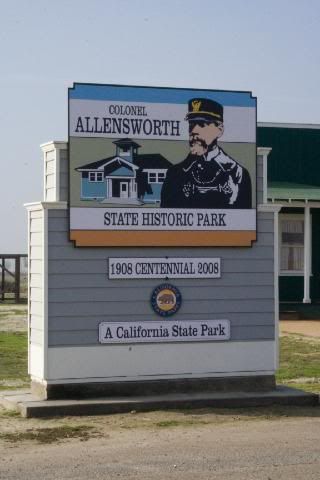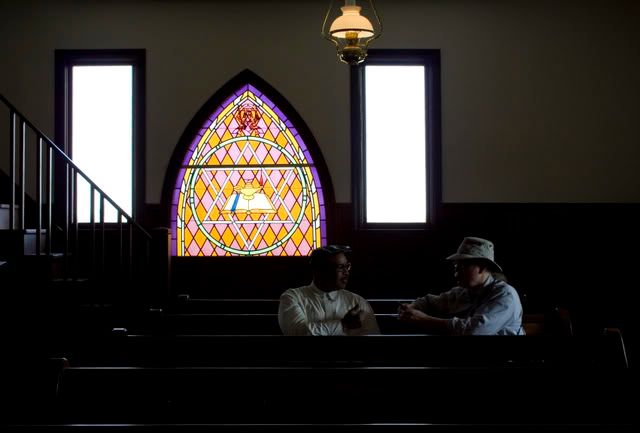 (A historian/photographer interviewing my father about her life. Both cried at the funeral.)
Party fouled, however, by some junkies who ransacked her old ranch for scrap metal.
Because I'm a little mellowed out lately, here's a few songs by bassist and vocalist 
Esperanza Spalding
from her 2008 self-titled album. Shout out to my friends at Berklee, where she studied music and at age 20 became the youngest teacher in the school's history.